Branding: Strategy, Verbal Universe, Visual Identity, Graphic Design, Iconography, Environmental Graphic Design, Web Design.
A Interiore Marcenaria percebeu que sua marca já não representava a evolução pela qual a empresa passou ao longo dos seus 20 anos de atuação. A partir de um profundo diagnóstico do cenário do negócio, foi traçada uma estratégia que despertasse a essência da marca, enfatizando o cuidado e a atenção durante todas as etapas dos processos da empresa.
Com as bases estratégicas construídas, foi realizada uma transformação na marca através de redesign da identidade visual e criado um universo verbal para expressar os conceitos estabelecidos. Os desdobramentos de comunicação em todos os pontos de contato ocorrem até hoje no processo de gestão de marca, complementando o projeto de Branding iniciado em 2015.
Interiore Marcenaria realized that its brand no longer represented the evolution which the company has gone through its 20 years of operation. From an in-depth diagnosis of the business scenario, a strategy was developed that awakened the essence of the brand, emphasizing the care and the attention during all stages of the company's processes. With the strategic bases built, a transformation was made in the brand through a visual identity redesign and a verbal universe was created to express the established concepts. Communication developments at all brand touch points occur until today in the process of brand management, complementing the Branding project that started in 2015.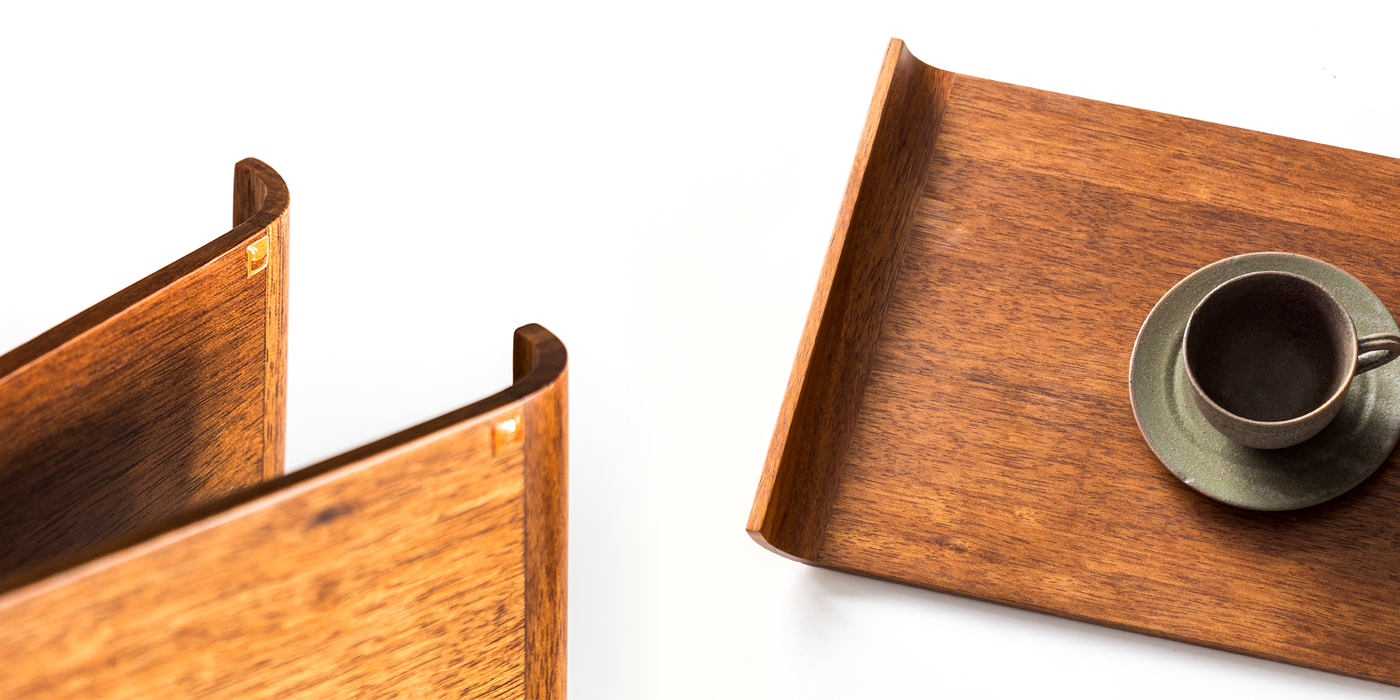 Head of Design:

 Felipe Ba. & Gustavo Amaral
Strategy & Copywriting:

  Natália Porto
Design Team:

 Camila Sanzi, Rafael Leão, Luiza Macedo,
Alice Castro, Lara Rei, Joao Pedro Stein, Rafael Poloni.
Web Design:

 Luis Villanova
Photography: 

Ricardo Jaeger & StudioBah